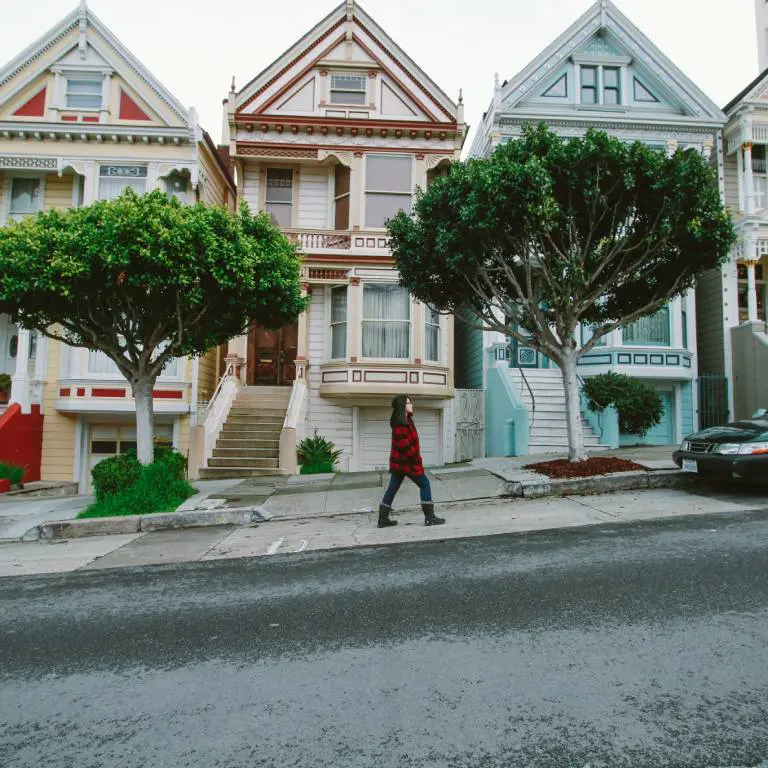 Community-Oriented
Real Estate Firm
in the San Francisco Bay Area
AAA Bayview Real Estate focuses on building a community of happy homeowners in the San Francisco Bay Area through sustainable real estate practices, affordable housing programs, and initiatives.
We offer comprehensive assistance to existing homeowners in San Francisco looking to sell their properties, as well as prospective buyers planning to purchase a home in the Bay Area.
Need for Affordable Housing
The soaring real estate prices in San Francisco continue to present a massive stumbling block for working-class professionals planning to fulfill their homeownership ambitions in the Bay Area.
With single-family homes selling for about three times the national average, it has become virtually impossible for the working class to settle down and sustain a decent standard of living.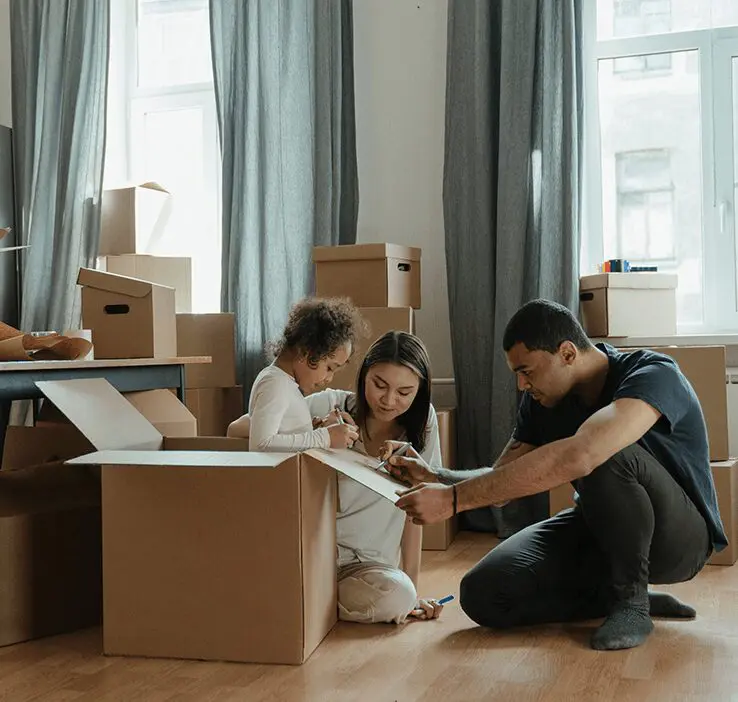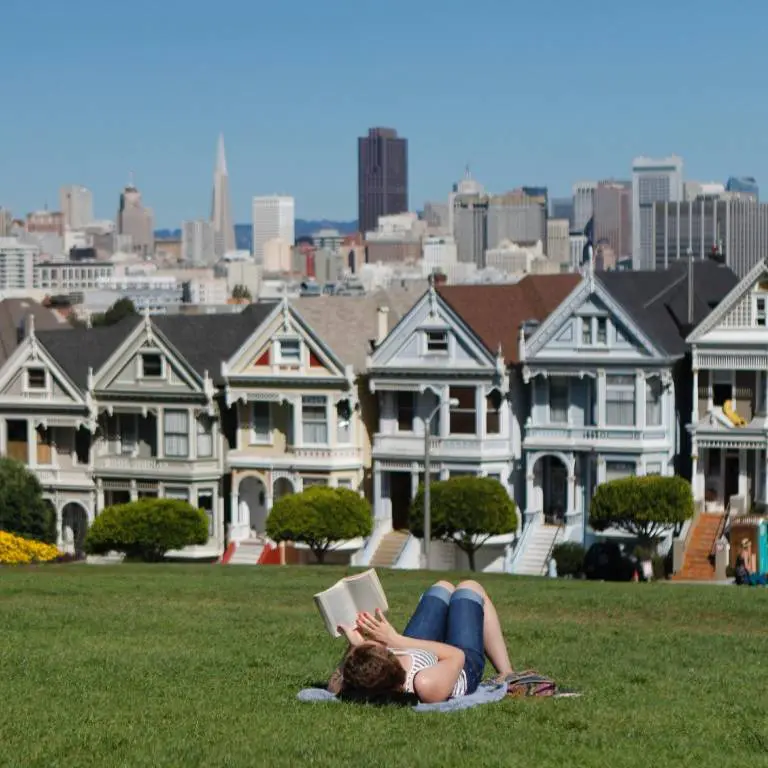 We offer affordable housing solutions and mortgage assistance to aspiring homeowners who want to move to San Francisco. Our goal is to keep the city affordable for the working-class community by providing them with quality accommodations at fair prices.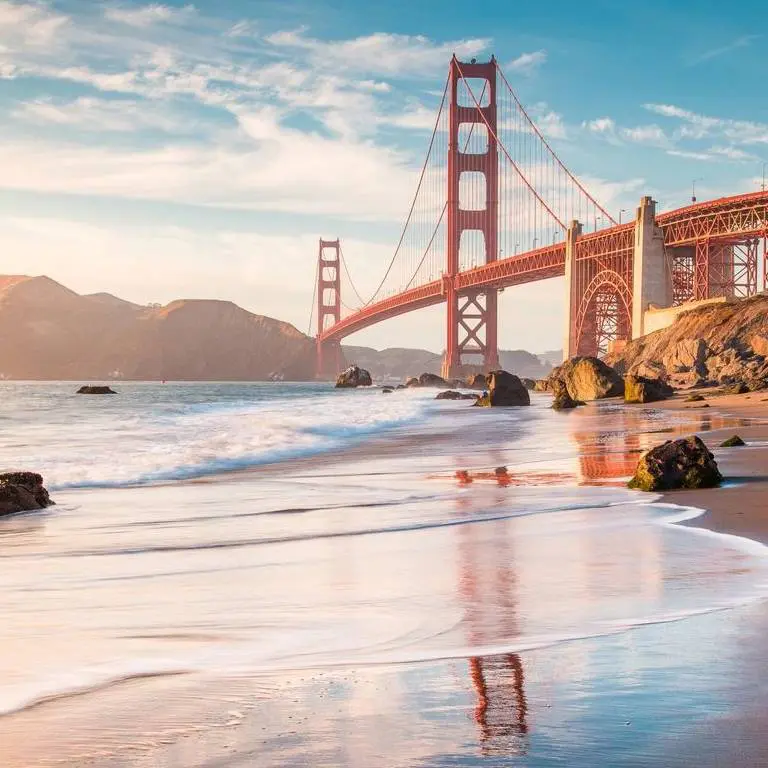 One key reason rental affordability remains a challenge in the region is that we are not building enough overall housing. Among young adult renters who want to buy a home, 7 in 10 say they simply cannot afford one, according toa recent study by Apartment List, an online real estate company. The analysis was based on responses from over 10,000 millennial renters across America. Most millennial renters can't afford to buy a home — for several reasons - Millennials today will need a 20% larger down payment than baby boomers," said Dean Baker, chief economist at the Center for Economic ...